Has anyone else noticed that the design of the upper tail light changed a bit from 2014 to 2015?
In 2014, the plastic around the light is clear, which I think looks really sleek.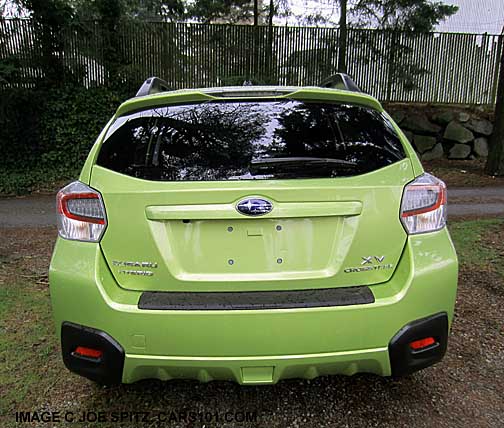 In 2015, they went to red plastic, which doesn't look as nice (IMO).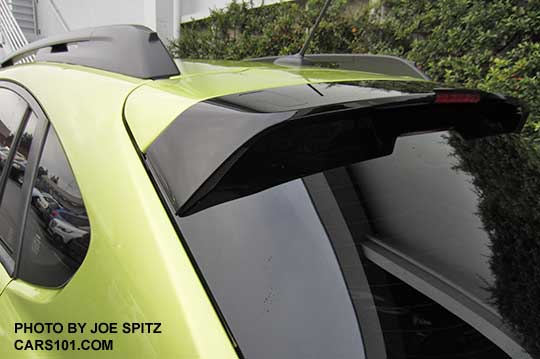 It's not as noticeable due to the new spoiler on the 2015 but it has definitely changed. I noticed it more or less right away, because I really liked the clear plastic on the 2014. I love the black spoiler on the 2015, but not the red light.
My questions for you all...
Has anyone else noticed this?
Does it bother you as much as it bothers me?
Anyone feel like looking up the part numbers?
If they're the same size, can they be swapped?
If so, what would that entail?​
EDIT: Clarification... with the addition of the new spoiler on the 2015, it seems that the tail light is built into the spoiler. So I'm assuming that the clear plastic on the 2014 would not match the 2015 in shape, because it's mounted somewhere else. So I think that probably throws any sort of swap out the window.
So I guess at this point I'm just interested in what people think of the change.