Vancouver, BC, CGK 2018 Ltd EyeSight
TANSTAAFL. You may not have been directly paying for the spark up, but somebody is. The rec center installed the charger/s, the rec center pays for the electricity, the rec center pays for the maintenance to include the parking spot. Are you a member of the rec center? If so, your membership fees no doubt go to in part supporting this "free" spark up. Or if it's a city, county, or state rec center, your/our extorted tax dollars are paying for the spark.

"How much does it cost to install a commercial EV charging station?

Generally speaking, a Level 2 charger will cost between $1,200 and $6,000, while a Level 3 charger will cost between $30,000 and $80,000."
It is my local community centre and I pay taxes that support it, a lot actually. Our township is very supportive of EVs and does a good job of encouraging EV adoption, and this is part of it. In general Canada, and esp BC and Quebec are very supportive of EV adoption, which is why we have so much free charging everywhere. EVs cost extra as we all know, so the purchase subsidies (got $10K for my Kona and another $9K for my Solterra now) and free charging are very important incentives to get people to buy EVs. When the price comes down to an equivalent ICE car, then all these subsidies will no longer be necessary.
BC has had the highest EV adoption rate in North America for several years now.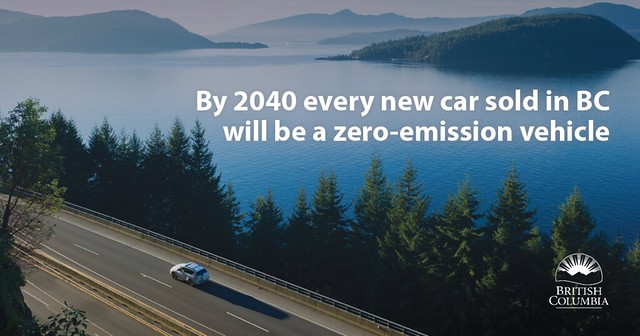 New numbers show British Columbia has the highest rate of EV adoption in North America, with more than 54,000 ZEVs sold in 2020.

driveteslacanada.ca
And Vancouver, where I live, has the country's top zero emissions vehicle adoption rate at
15.6%
, following by Montreal at 10.9%. So it is working...