Vancouver, BC, Canada CGK 2018 Ltd EyeSight
about 33 miles each way, so at minimum im doing 66 round trip without pit stops.
This one would do it, 82 miles range. And do you by chance have a plug-in at work that you could use, 110V is fine? And you probably have free charging stations close to home. Do you like 400 lb-ft of torque, a hatch, and advanced BMS similar to current Teslas? You can get used ones for around 8K, still with a warranty. These were way ahead of their time, with fast charging, active coolant battery cooling, etc, etc, made in South Korea. Great way to save some money, for future big buys.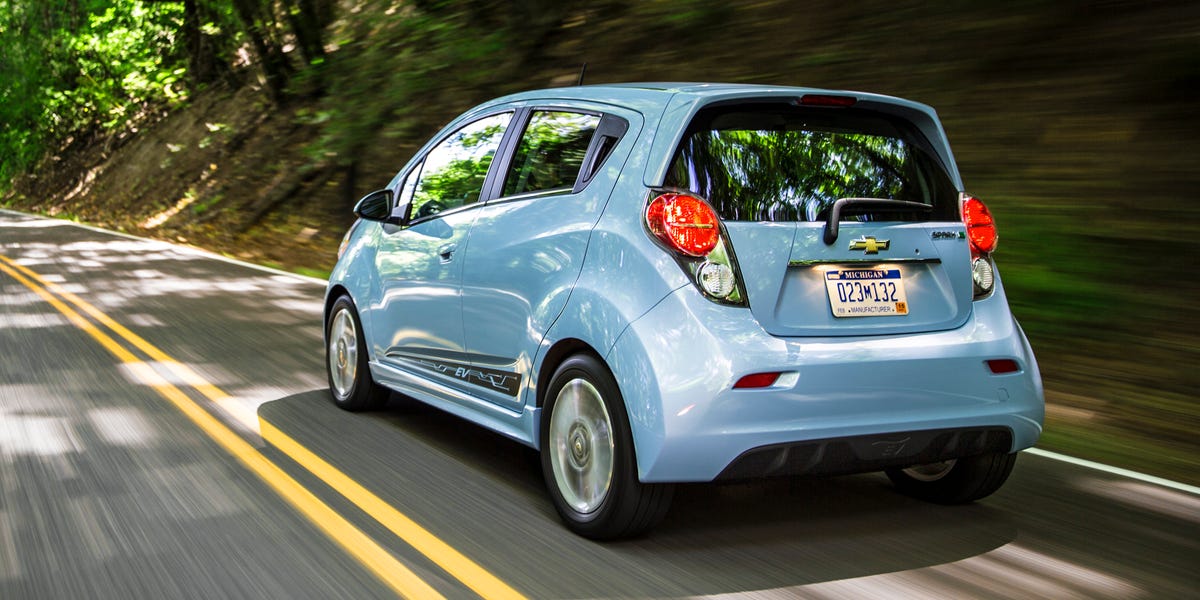 With 400 lb.-ft. of torque on deck, this tiny hatch has more low-end grunt than some supercars.
www.roadandtrack.com
Be sure to watch the vid.
Save $2,328 on a used Chevrolet Spark EV near you. Search pre-owned Chevrolet Spark EV listings to find the best Sacramento, CA deals. We analyze millions of used cars daily.

www.cargurus.com
Lots for sale in your area. Be sure to get one with L3 fast charging capabilities.