Discussion Starter
•
#1
•
Hi all! First off, I'd like to say that it's my pleasure to join this community.
Last month I walked into the Subaru dealership with hopes of walking out with a Black WRX, and I ended up walking out with an XV Crosstrek! As you can see in the pics, I was torn between the Obsidian Black Pearl and Desert Khaki (I fell in love with this color when I a saw it first hand) and I couldn't be happier with my purchase of the DK! Thanks to my girlfriend (See her smiling in all the pics below) for convincing me that the Crosstrek would be way more practical than a WRX for my lifestyle (outdoor activities and daily commuter).
Since purchasing my new baby, I've taken her camping, mountain biking, and light off-roading. Also, have done some minor mods that I will be documenting in an upcoming journal post.
Thanks for reading and I look forward to learning more about my new car and sharing my experiences with you all!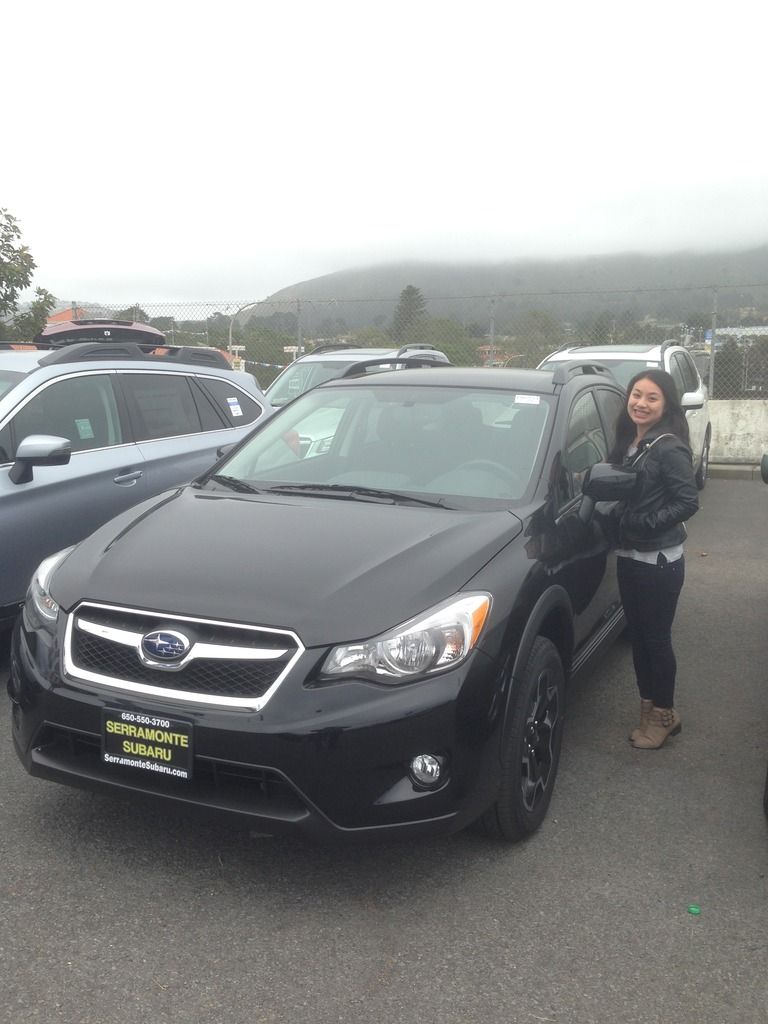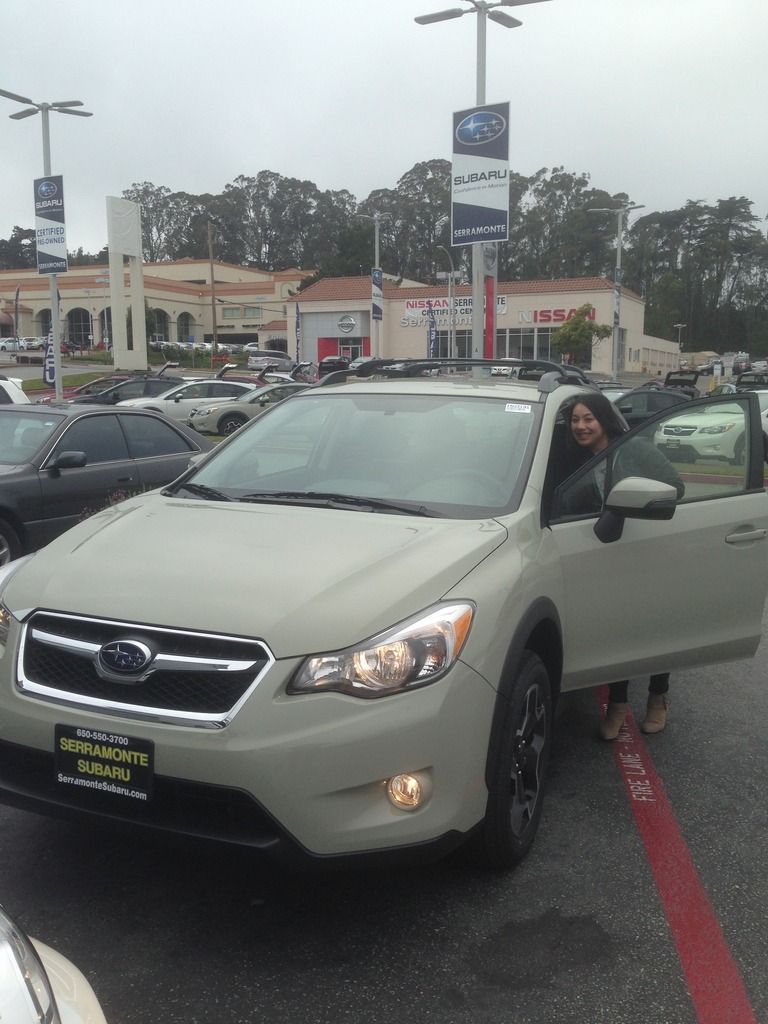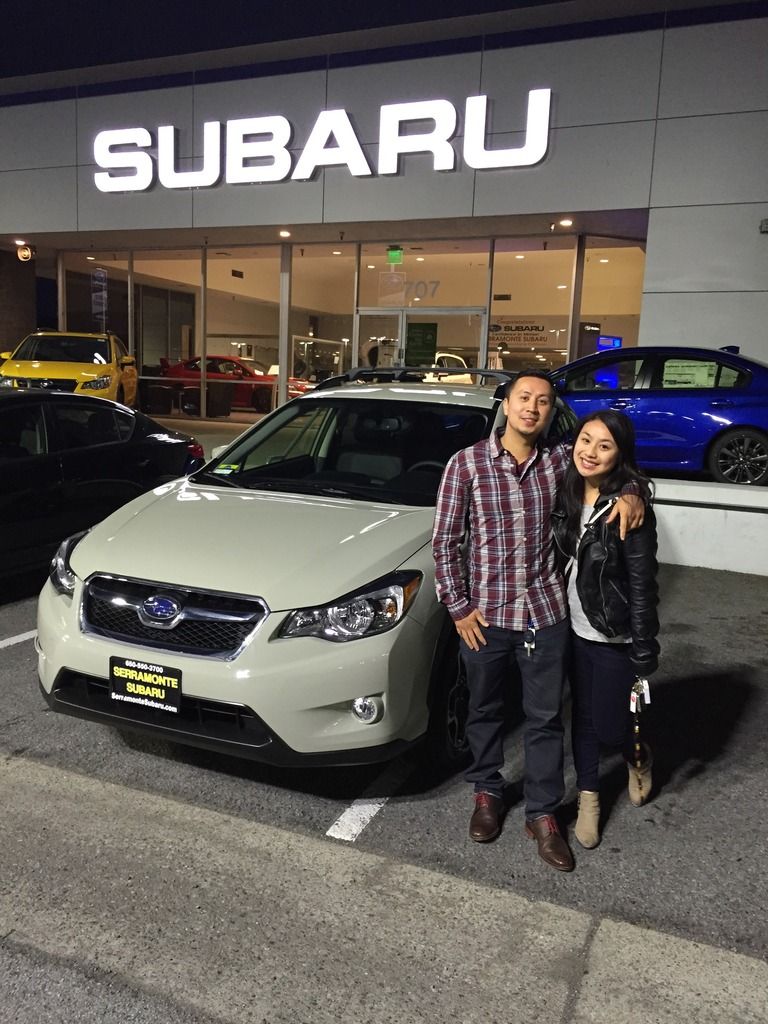 -Derrick