Edit: Mod list at the top!

Updated: 31 March 2018
Done/Installed:
-OEM All Weather Mats
-OEM Rear Bumper Cover
-OEM Rear Seat Back Protector
-OEM Rain Guards
-OEM Splash Guards
-OEM Crossbars
-OEM Rear Spoiler
-Auto Dimming Mirror with Compass & Homelink
-35% Tint on the front windows, 5% Sunstrip
-Stark CVT Paddle extensions
-Lamin-X Fog Light Covers (Yellow)
-Grimmspeed offset front plate mount
-Custom plates "DIY WRX"
-STI 20mm Rear Sway Bar
-SPT (Blue Anodized) Oil Cap
-Plasti-Dip Grille & Hockey Sticks
-Subimods Fire Extinguisher & Bracket
-Inno Fairing (Medium)
-Nameless axelback 5" muffler
-WRX Bumper Plug
-Black ROKBLOKZ Mudflaps
-Badge overlays (Blue/Silver, OEM Style)
-Cusco Strut Tower Bar
-Cusco Brake Master Cylinder Brace
-Cusco Battery Tie-Down
Have, but not installed yet:
-Plasti-Dip Lower Rear Bumper?
-JPM Coachworks Alcantara E-Brake Boot
-JPM Coachworks Alcantara CVT Shift Boot
-OEM side mounted cargo nets
On the "To-Do List" 100%
-Gauge Project (Pods, Engine Temp, Oil Pressure & Wideband)
-Coco Mats Red Chequers Auto Mats (Front & Back)
-WRX pedals
I'll try to keep this updated, but I haven't done this in any build up thread before so no promises I'll remember. But I have seen it on other people's threads, and I liked the idea of it. Thanks for checking out my car.
--------------------------------------------------------------------------
Hi everyone,
I'm fairly new here but I figured I'd make a thread as my car finally showed up (sort of). I work at a dealer, and while I was off today, one of my co-workers texted me this picture as they were leaving:
I'm hoping tomorrow will be the big day - I've never been more excited to go to work!
Anyway, I have a lot of ideas and if patterns repeat themselves I will have a quite lengthy thread before long. I have probably 40-50 pages at least for my last few projects...
Here's what's going on first though: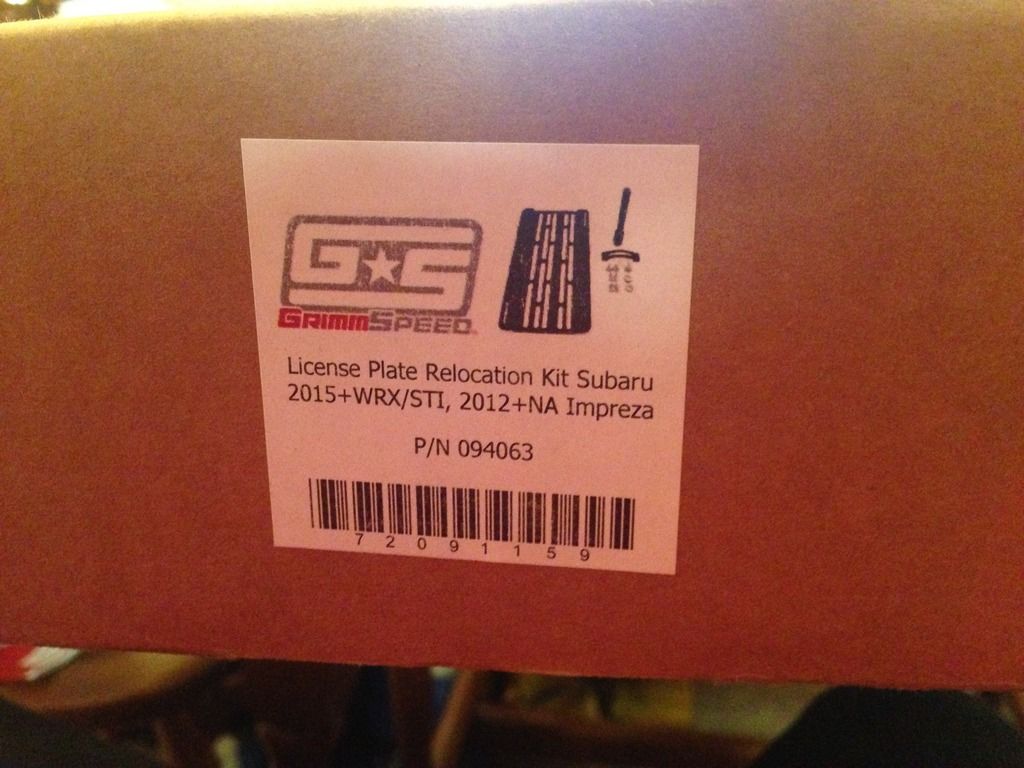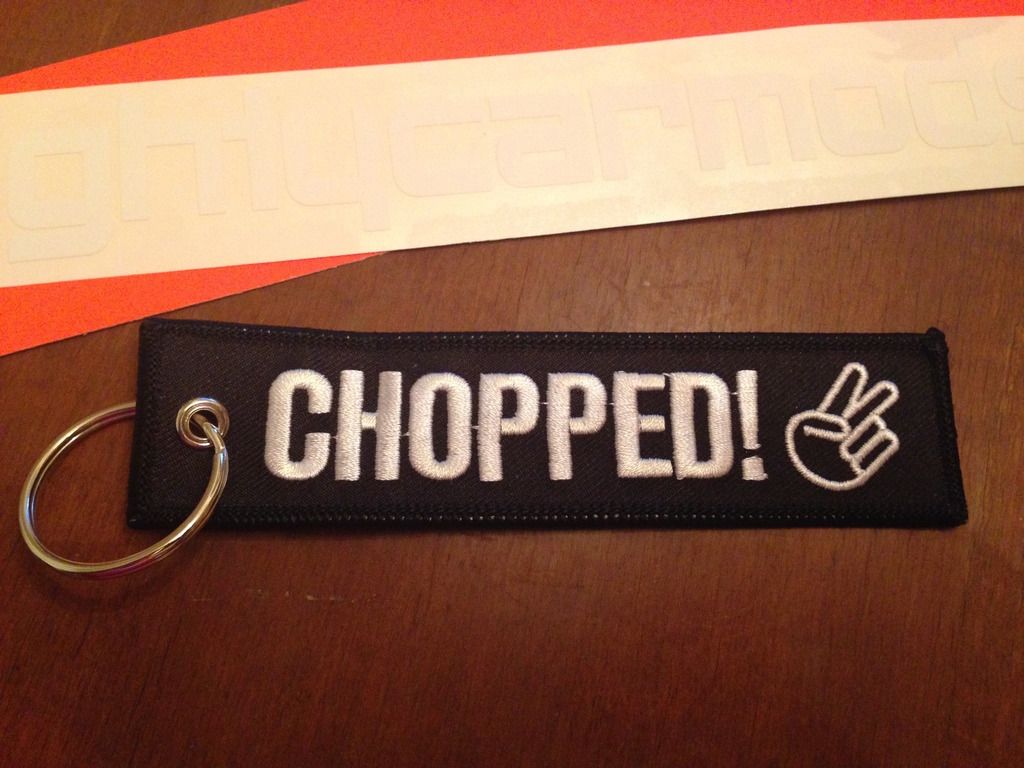 While I'm quite familiar with new Subies from work, this is my first new one that I get to keep. This is our '05 Foz.
Anyway, I probably should have waited until I have the keys in my hand; but I'm just too excited.